Federal IT Procurement…Simplified
Alvarez LLC was awarded both the Group B – SDVO/SB and the Group C – Server Support Devices/Multi-Functional Device contracts for the NASA SEWP V GWAC on April 1, 2015.
NASA evaluated Alvarez based on our management/technical approach, price and past performance. Alvarez's successful winning proposal emphasized the company's strength in specific areas, including:
Each contract has an effective ordering period of ten years, consisting of a five-year base period and one five-year option period. The total value of the SEWP V contract is $20 billion. By way of comparison, the total contract ceiling for SEWP IV was $5.6 billion.
For more information on SEWP V, call 877-SEWP-BUY (877-739-7289) or Contact Us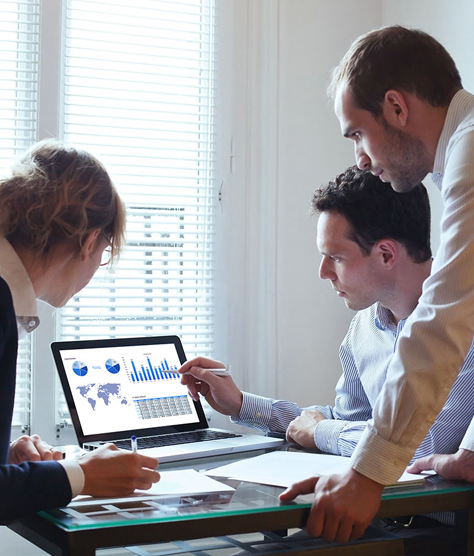 ALVAREZ LLC'S SEWP V CONTRACT NUMBERS